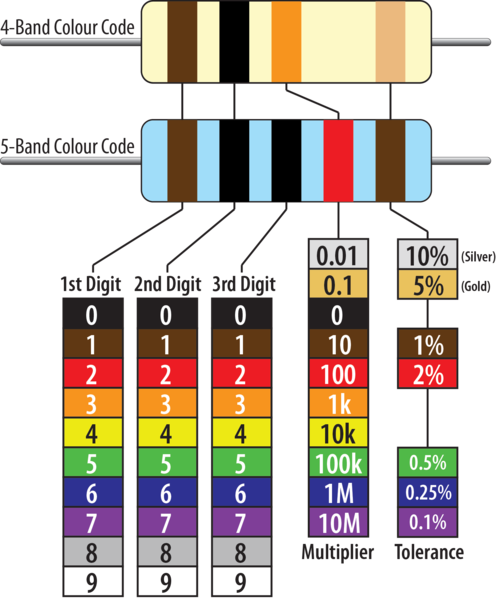 Resistors are a fundamental part of almost all electronic circuits. Regardless of which project you are working on you will need to make sure that you are using the right resistors! To help you learn about how to determine the value of your resistor using the colour bands that are present on through hole resistors, our friends at Freetronics have put together a comprehensive tutorial. You can check it out at the following link.
Want to keep in the loop about the latest in home automation? Subscribing to SuperHouse Automation on YouTube is the best place to start!
Working on your own home automation projects? The team at SuperHouse Automation would love to know! Tell us about it in the comments section below or on Facebook and Twitter.