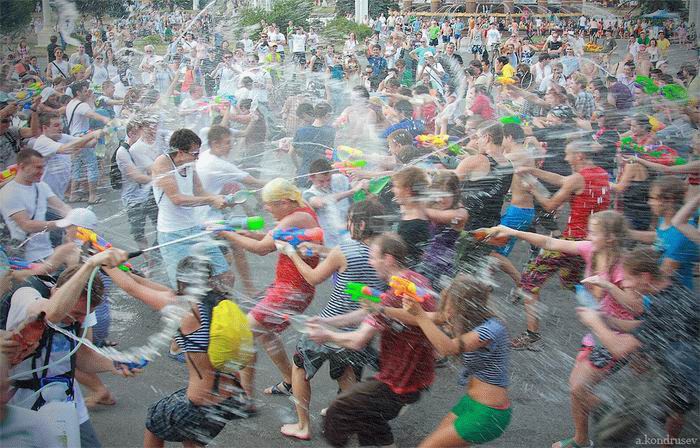 During the warm Australian summer months there is nothing more refreshing than a water fight! James Cripps's, motion sensor water gun you can make sure you always emerge from these fights victorious. The water gun uses a motion sensor and an Arduino to fire the gun anytime motion is detected. The instructions James provides are very thorough so you should have no problem getting started building your own water gun.
Want to keep in the loop about the latest in home automation? Subscribing to SuperHouse Automation on YouTube is the best place to start!
Inspired to start work on this project? Are you working on a project you would like us to feature in this blog? The team at SuperHouse Automation would love to know! Tell us about it in the comments section below or on Facebook and Twitter.