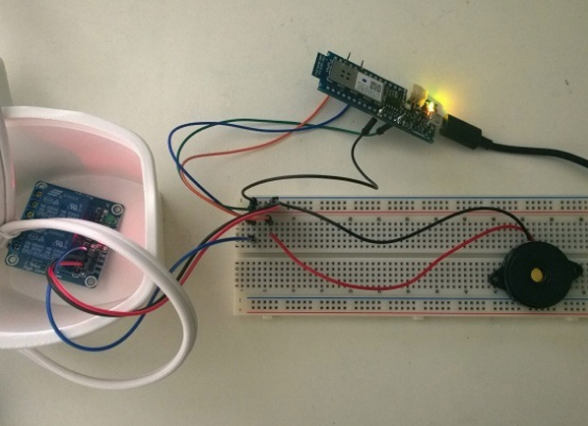 Does your WiFi router frequently drop out and need rebooting? This can be a very frustrating problem! However, like many problems, it can easily be solved with Arduino. This awesome project from Sameer sets up an Arduino which monitors your wifi connection, whenever the wifi is down a warning buzzer sounds and then a relay turns the router off and boots it back up again a few seconds later, just as if you had rebooted it yourself! If you have a home full of IoT devices, having the WiFi go down can be a huge problem and this project goes a long way to overcoming that! This is an extremely useful project, and best of all it shouldn't be too hard either. To get started checkout the following link.
If you're looking for a buzzer module to use in this project the team at SuperHouse Automation recommends the Freetronics Piezo module. For more information and to order, visit the product page.
Want to learn more about awesome automation hacks like this? Subscribing to SuperHouse Automation on YouTube is the best place to start!
Have an idea for a project you would like us to feature? The team at SuperHouse Automation would love to know! Tell us about it in the comments section below or on Facebook and Twitter.