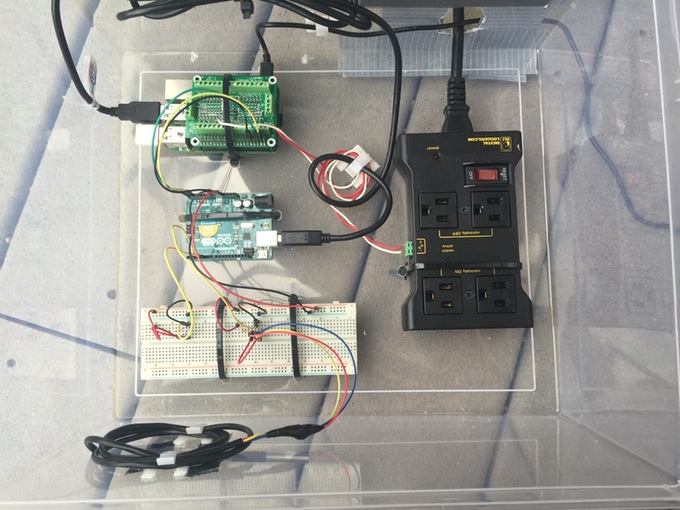 You may be wondering why you would ever want to connect your swimming pool to the internet? The answer is simple. Adding internet connection to your swimming pool allows you to monitor the temperature and water quality, and gives you precise control over the pump, filtering and heating systems! This pool collects data from a number of sensors which are fed into a Raspberry Pi via an Arduino. A relay then allows the system to have precise control over the workings of the pool based on the sensor inputs! Convinced? Check out the instructions Kevin has prepared to find out more!
Check out the video below to see it in action:
If you are working on a projected that requires interaction between an Arduino and a Raspberry Pi the team at SuperHouse Automation recommends the Freetronics PiLeven!
Want to get started creating your own home automation system? Subscribing to SuperHouse Automation on YouTube is the best place to start!
Love this project? The team at SuperHouse Automation would love to know! Let us know in the comments section below or on Facebook and Twitter.