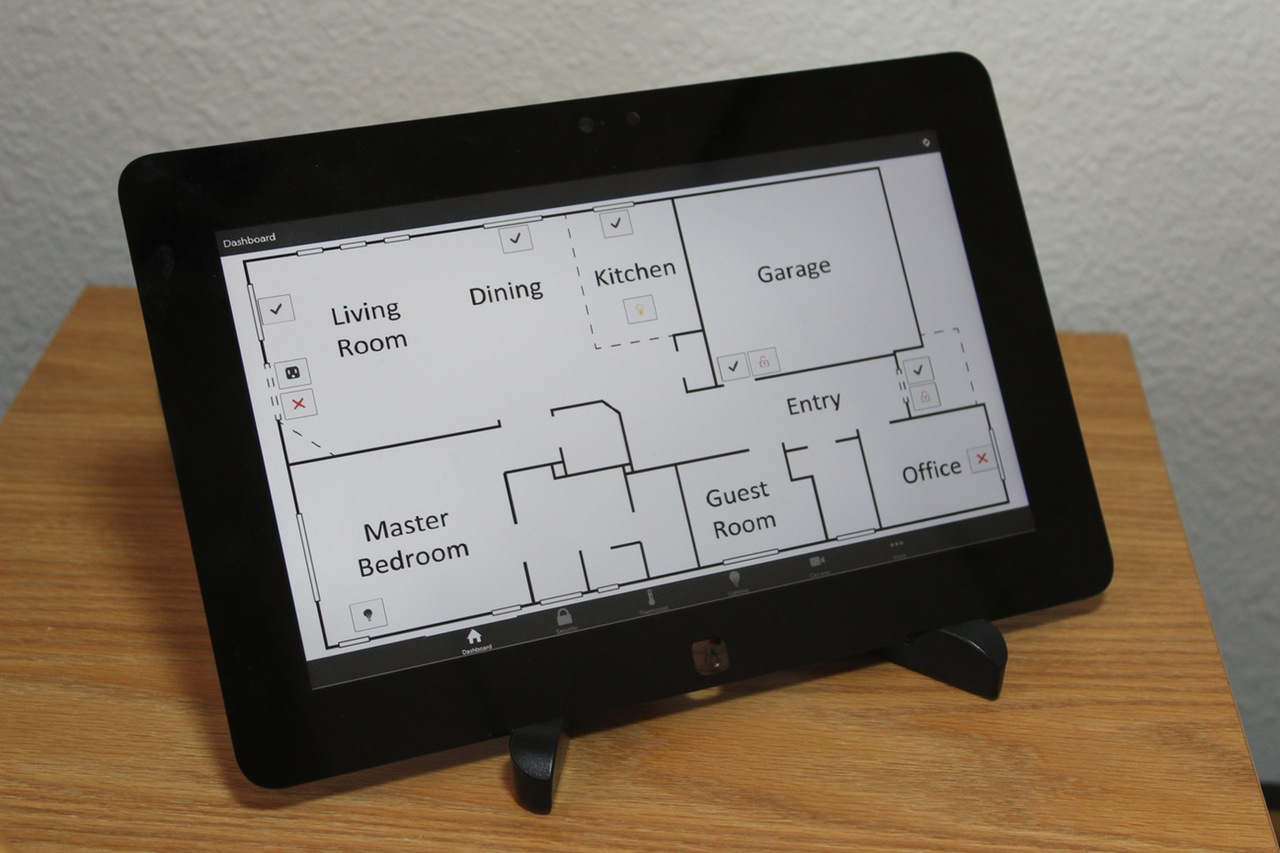 One difficulty facing hobbyists who undertake home automation projects, is finding a common platform to centrally control all aspects of their smart home. Justin Unterreiner has attempted to solve this problem with his smart home dashboard.
The project uses a Raspberry Pi and a Touch screen to run a customizable interface to control different smart devices. To find out more about this project check out the following link.  
To learn about more cool projects like this, we're on facebook and twitter – follow us for news and product updates.
Have you been reading about cool projects like this and would like to understand more? Checkout the Freetronics Experimenter's Kit for Arduino.
Want to keep in the loop about the latest in home automation? Subscribing to SuperHouse Automation on YouTube is the best place to start!
Inspired to start work on this project?
Are you working on a project you would like us to feature in this blog? The team at SuperHouse Automation would love to know! Tell us about it in the comments section below or on Facebook and Twitter.