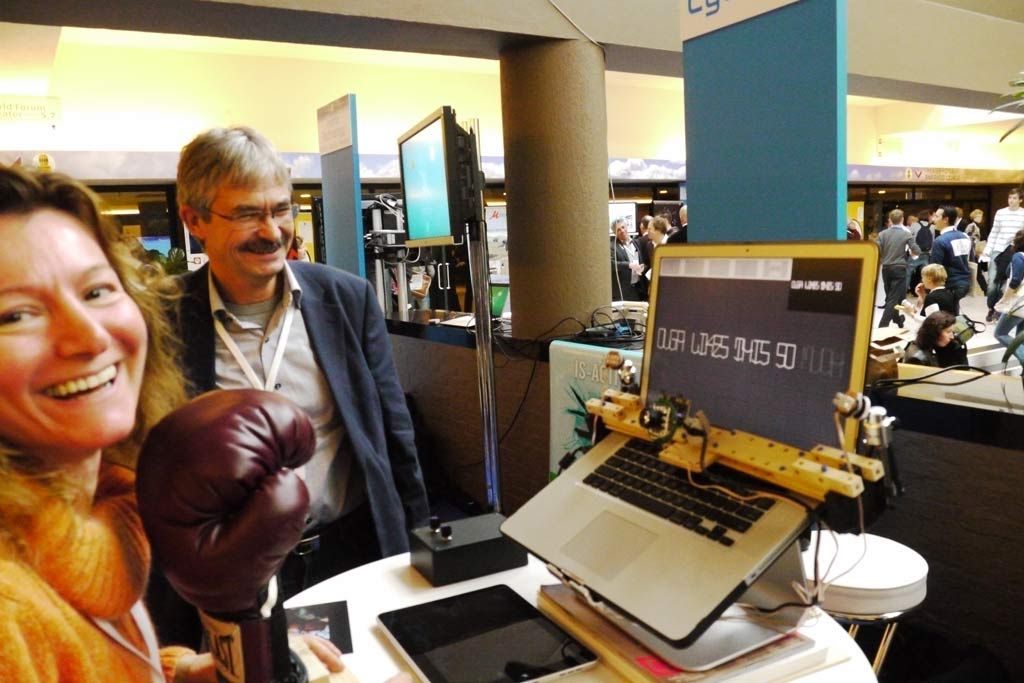 With this awesome project from thesystemis you can draw using only the movement of your eyes! Surprisingly this project can be made quite cheaply using the brainpower of an Arduino Uno which talks to the open source eye tracking software – "EyeWriter" running on a computer.  If you want to find out more check out the following link.
Want to keep in the loop about the latest in home automation? Subscribing to SuperHouse Automation on YouTube is the best place to start!
Inspired to start work on this project? Are you working on a project you would like us to feature in this blog? The team at SuperHouse Automation would love to know! Tell us about it in the comments section below or on Facebook and Twitter.